Your Unique Business-To-Business External Marketing Program That Others Can't Copy!
EXPERTS AT TURNING MARKETING IDEAS INTO NEW PATIENTS AND INCREASING PRACTICE REVENUE
Hire CMT To Drive Your Practice To The Next Level!
With Dental Marketing Program To Drive Your Practice Revenue and 

CMT's Unique-One-of-A-Kind B2B External Marketing Program.
Led by Diana Wiggins, Professional Behavioral Analyst and Marketing Specialist. 
Diana is the Director and Co-Founder of CMT offers over three decades of combined marketing, coaching, training, management experience and resources at your fingertips!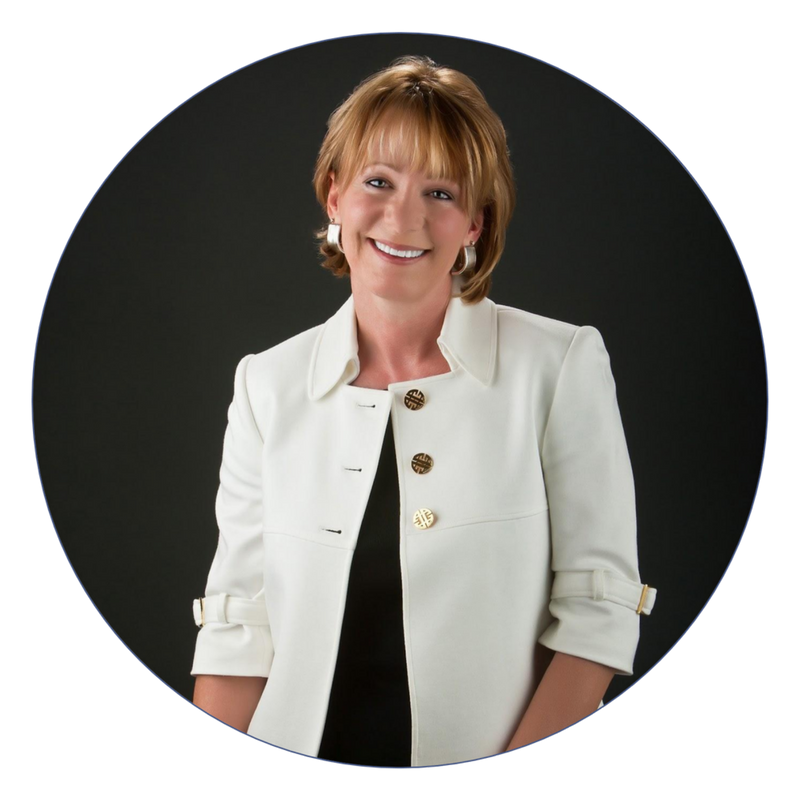 Diana Wiggins, Professional Behavioral Analyst & Marketing Expert
CMT offers clients a double 'Win' by combining our coaching experience along with nationally recognized marketing techniques. CMT's signature B2B external dental marketing program gives you the ability to build your brand within your community, resulting in exponentially driving revenue growth for your practice.
With numerous marketing awards, coaching credentials and experience under our belts, our business to business marketing program was created.
Diana and her experienced team physically put 'boots on the ground' with CMT's grassroots marketing techniques while unleashing their unique and proprietary trade secrets!
Learn More About This Exciting Program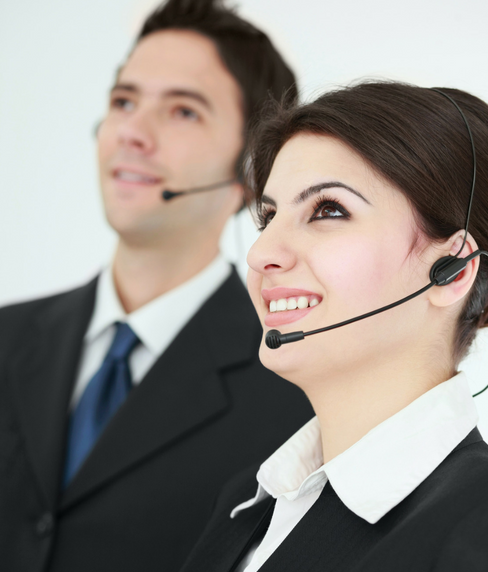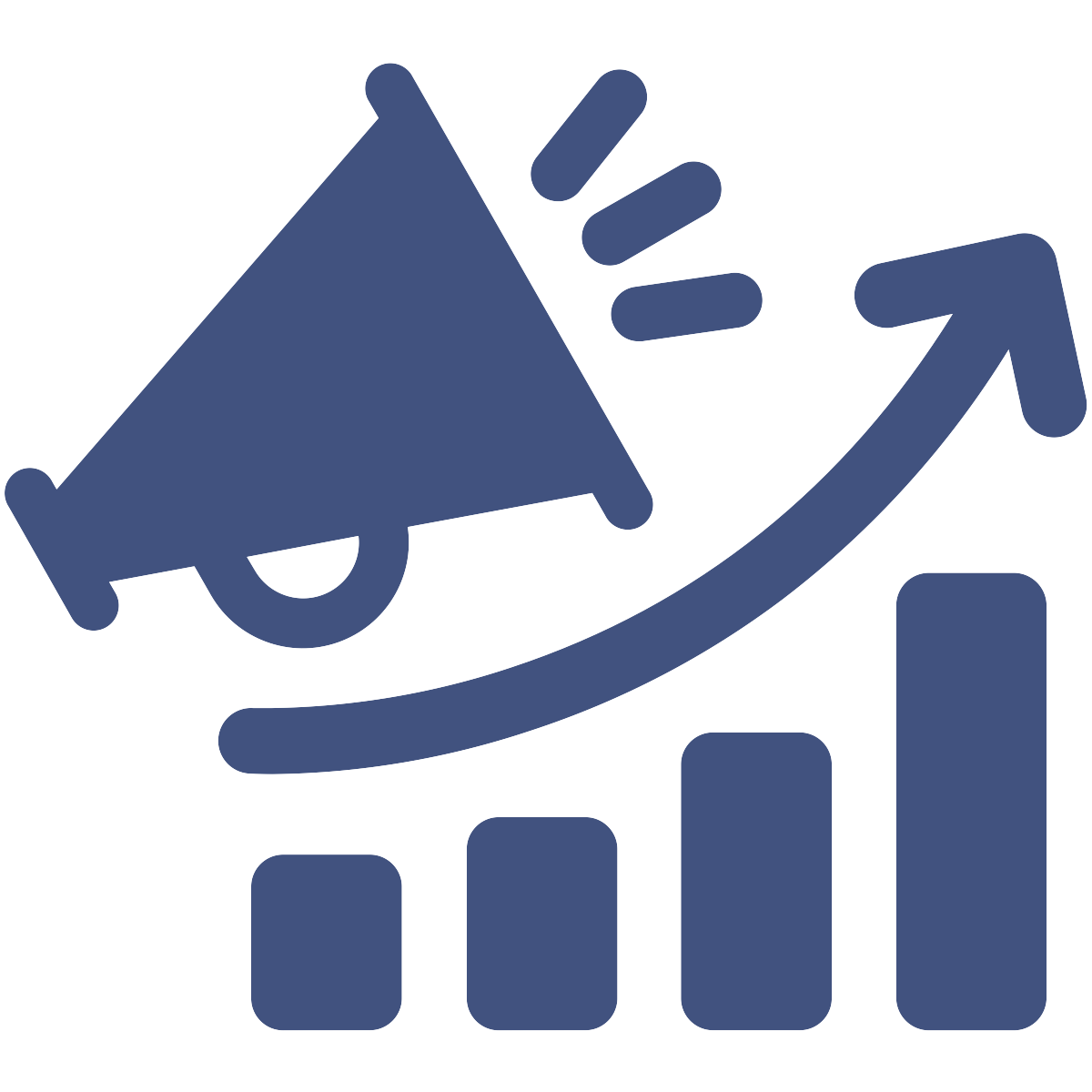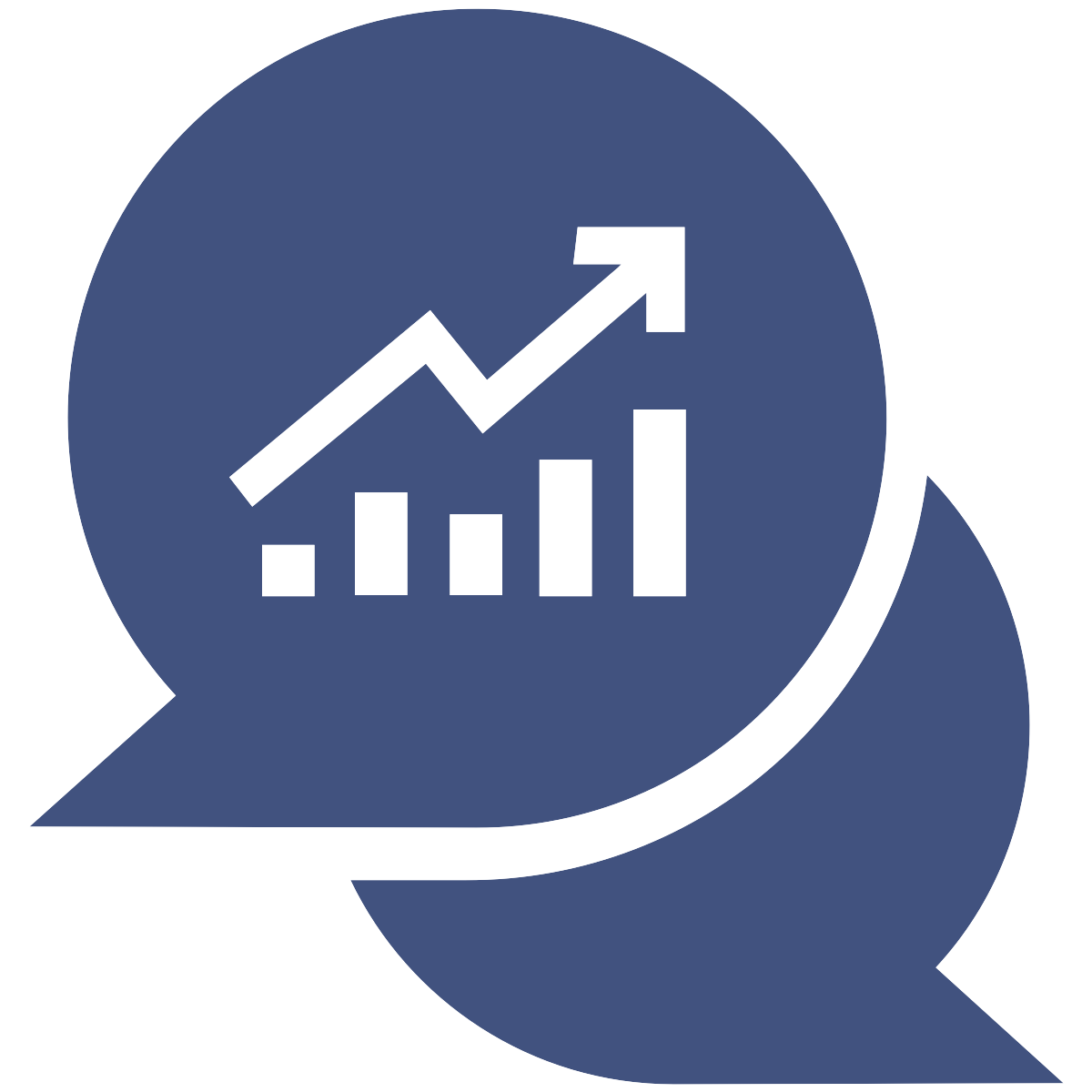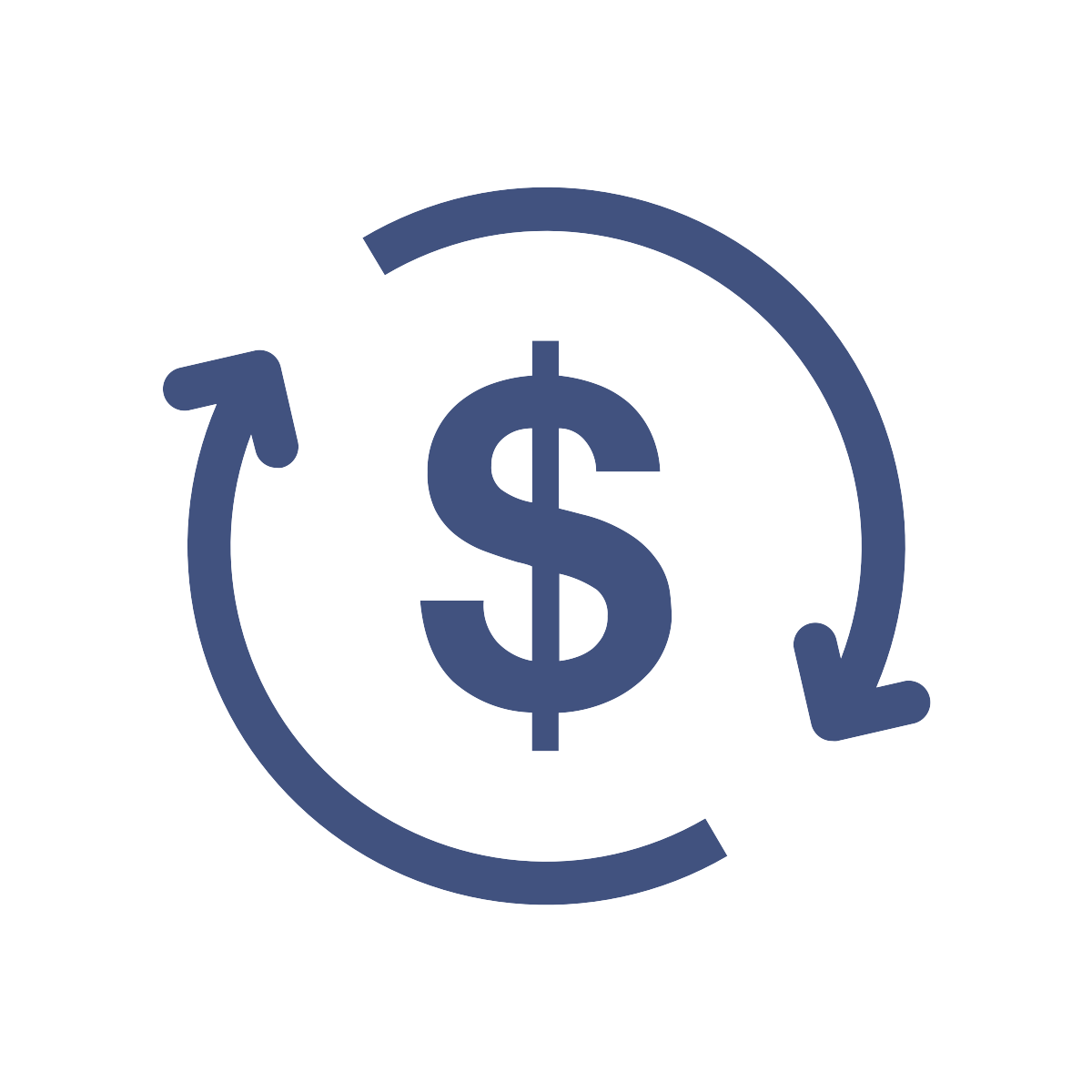 CMT is the Only Authorized National Distributor and Training Specialist of MYP Business To Business Marketing System
Thank you so much for the presentation. It was enlightening, professional, and motivating. It truly inspired me. I look forward to my continued education and further understanding.
In just 4 short months, we have seen an increase in the referrals to the practice, got a reluctant staff on board and enthusiastic with marketing, and had an overall positive effect on the practice. We are already seeing an increase in production!
Our solution is designed for General Dental, Dental Specialists, and Professional Service businesses across the United States. Call us today, to see if your area and business niche meet our licensing criteria.
We are currently releasing zip code access in many areas nationwide. We release zip codes at specific times to guarantee your territory and ensure the quality support you have come to know that we provide. To find out if this system is available in your zip code, ask us how to reserve your exclusive rights to your external marketing program and license in your business zip code!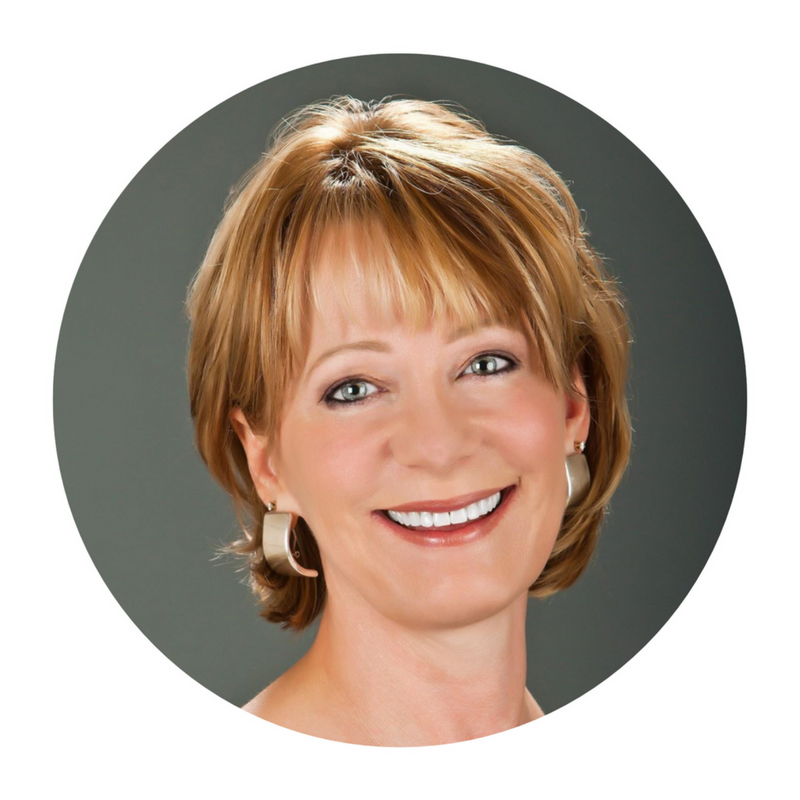 With this Proven Marketing Solution Package, you will also receive personalized training presented by our Director, Diana Wiggins; a corporate and dental training specialist for over 25 years.
Upon completion of your Marketing Director's training, you will receive our valuable trade marketing secrets Operations Manual and your Marketing Director will receive certification of completion.
(If your business is in the state of Arizona, the program can be maintained and monitored by our CMT team or through your Marketing Director.)
What is Included in the Proven Marketing Solution Package?
(Hint: Everything you need to drive additonal patients and revenue to your practice!)
→  Sole and exclusive ownership of licensed copyrighted CMT marketing program and operations manual.
→  Market to key businesses using customized target market research in your community to drive new patients to your practice. Specialists market to key practices!
→  Get on-site delivery of your custom B2B marketing program with step-by-step instruction. Includes an initial route so you can begin quickly.
→  Four additional months of coaching calls to enhance effectiveness and solidify training.
→  Operations manual includes a 12 month internal marketing program for FREE!
To Learn More About This Amazing Marketing Solution