IT & Practice Solutions for Your Dental Practice
Did You Know We Have Dental Experience?
Our team is comprised of dental software trainers, dental practice managers, dental consultants and dental marketers!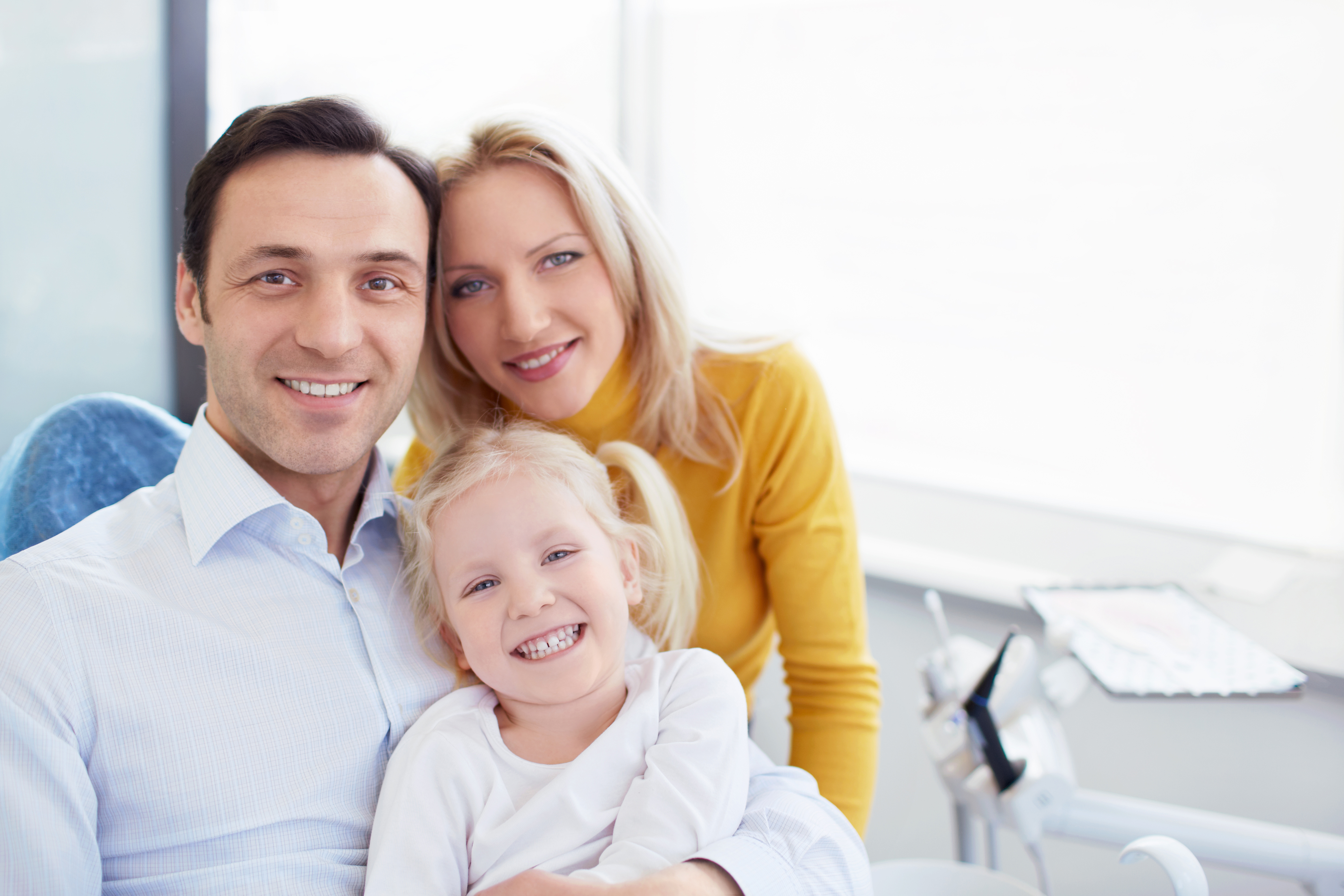 Why Choose Our Business To Support Your Practice?
* Combined Dental Practice Experience Over 50 Years!
* Your Success Is Important To Us!
* We Understand How "Down" Time Is Not A Solution!
* We have working knowledge of Softdent, Dentrix, Eagle Soft, Dental Vision
* We have working knowledge of Digital Radiography; Schick, Dexis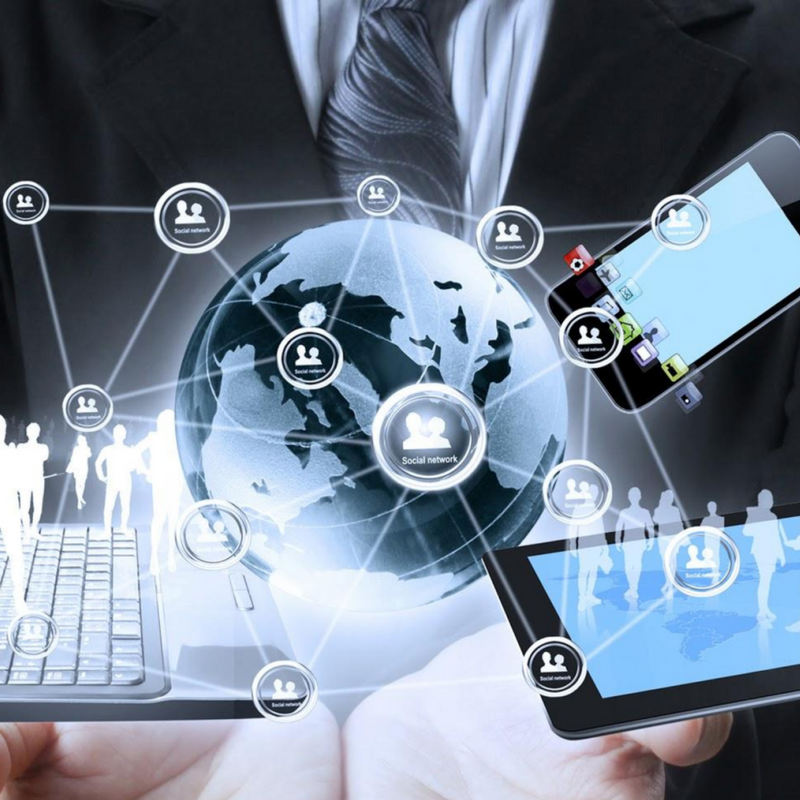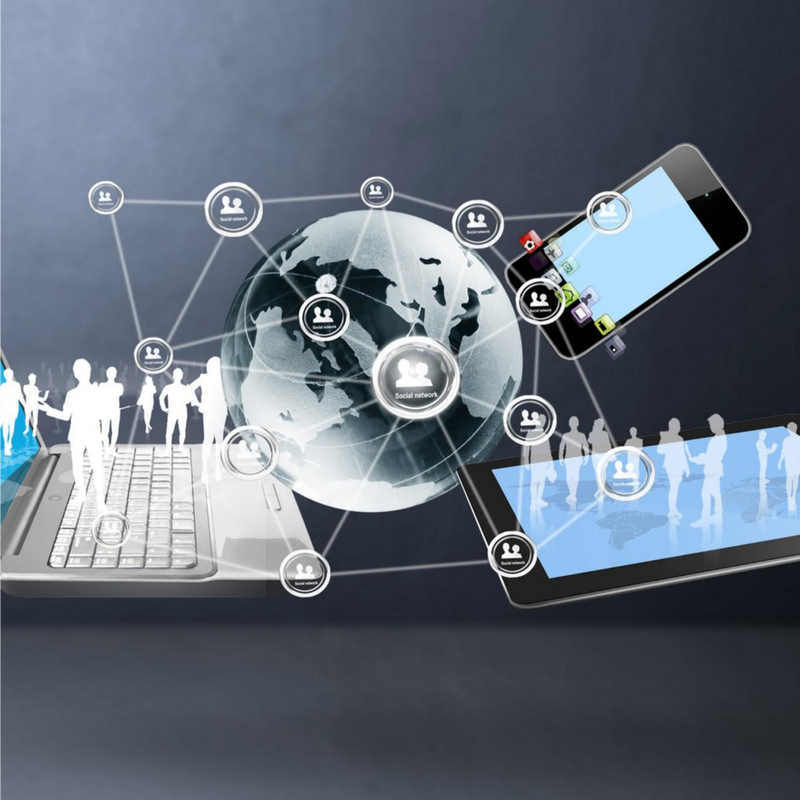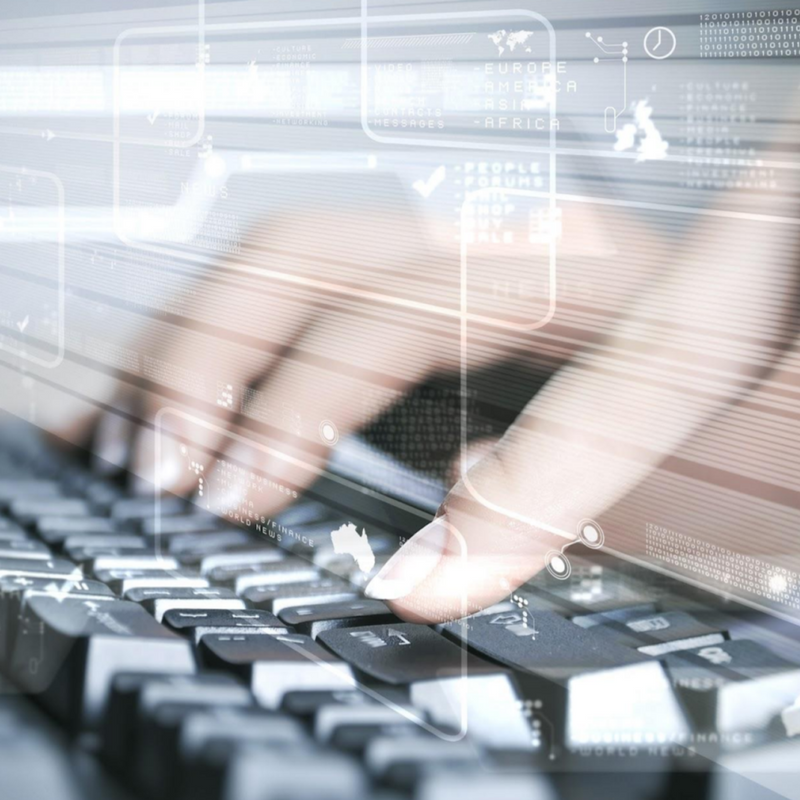 Reliable and Secured Network Installation And Maintenance
Providing Excellent Dental Computer Support; In Person, Telephone, Remotely
We Ensure Your Practice Computers Run Smoothly So You Can Practice Dentistry!
Speak with Our Computer Engineers and Trained IT Technicians
Call us today at 602-788-1012 and mention this website 
and we will give you 25% discount on your first on-site service call.
Our Experts Give You The Freedom To Focus On Your Practice!
You can work with your personal technician at CMT.  We know your office, your team, your computer setup, and your business needs. It's like having your own IT employee onsite.
Our personal service and 50 years' experience work for you, so that you have the peace of mind that you need.
Running your practice is what you do, shouldn't you be able to take a properly functioning computer network for granted?
Some Of Our Services
Don't See What You Need? Give Us A Call, We Have You Covered.
Network Configuration and Troubleshooting
Computer Encryption HIPAA
Virus, Malware, Ransomware
Telephone and Onsite Support
Clinical Workstations and Practice Software
Offsite Redundant Backups
Call Today and See How We Can Help You Deliver A Fantastic Service To Your Patients and Increase Your Practice Revenue
We Provide A Full-Suite of Services
!
602-788-1012
Click Below for A Copy Of Our FREE Dental Practice Advisory Guide