Communication & Leadership Tools To Drive Your Organization
Maximize your productivity and profits through better employee selection, retention and development.
The Leading Way To Build Your Team and Company Profits
We are a leading source for research-based, validated assessment and coaching tools that enable organizations to effectively meet their talent management needs, using patented solutions and products.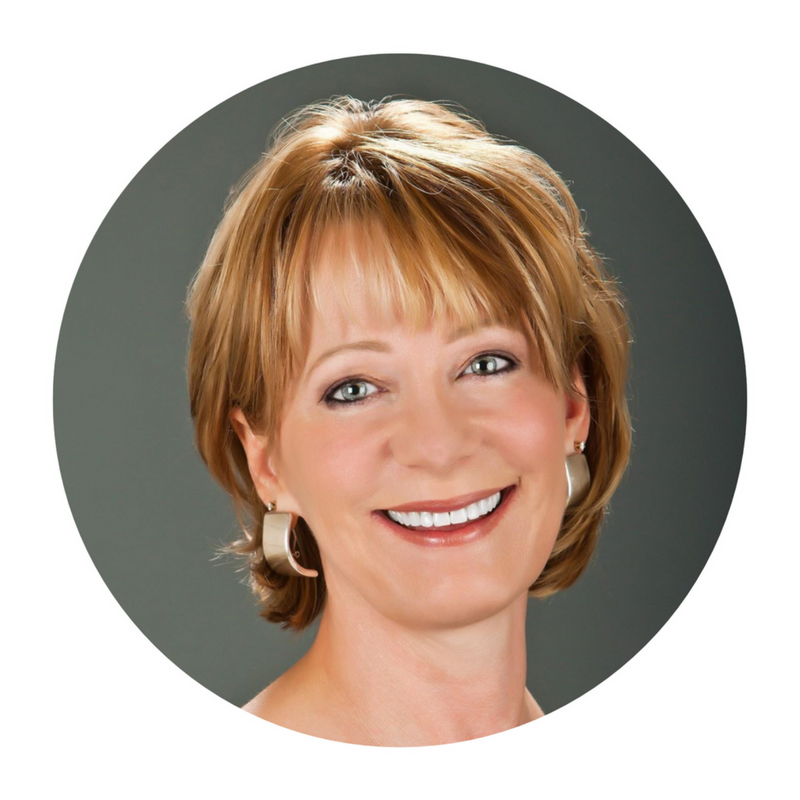 Diana Wiggins, CPBA, CPMA, CPHDA, CPEQA
Diana Wiggins leads the organizational development team and is a sought-after business motivational speaker and recognized authority on talent management, leadership development and employee engagement.
Diana and her team help medical, dental and professional service businesses identify and hire the right people and transform their businesses into exceptional places to work that attract, retain and motivate people to their full potential.
She weaves story and strategy together to teach groups how to create great places to work that attract clients and patients, drive employee retention, employee engagement and greater job satisfaction.
Learn More About This Exciting Program
Some of Our Most Popular Tools
(Call if you don't see what you need, we have other offerings)
DISC & Driving Forces (Motivators)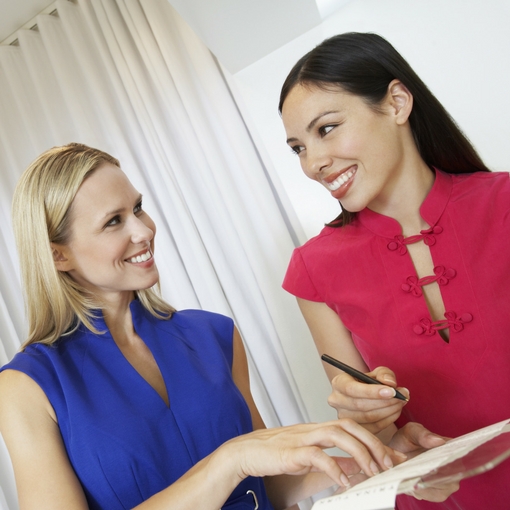 DISC Program & Driving Forces
DISC is a widely used behavioral assessment tool, measuring four behavioral styles: Dominance, Influence, Steadiness and Compliance. DISC measures how a person behaves.
The most comprehensive DISC assessment in the market today, revealing insights into how members of staff, management and leadership are likely to respond in certain situations. DISC provides the ability to measure behaviors of the individual or the entire team.
Commonly used to: improve teamwork and understand communication styles.
The 12 Driving Forces unlocks the why behind an individual's actions. Rooted in Eduard Spranger's esteemed research, 12 Driving Forces reveals how each person is uniquely motivated at work and in life. Understand what motivates an individual or team members to take specific action.
Commonly used to: improve employee engagement, and determine job and culture fit.
Learn More About DISC and Driving Forces
Emotional Intelligence
Every workplace is comprised of people with different strengths, personalities and emotions, which can greatly affect the way they work. Emotional intelligence is the ability to identify and manage your emotions as well as the emotions of others.
Emotional Quotient™ (EQ)
Our EQ assessment accurately measures a person's emotional intelligence, which is the ability to sense, understand and effectively apply the power of overall emotional well-being to facilitate higher levels of collaboration and productivity.
Commonly used to: Develop leaders, engage teams, coach and in succession planning.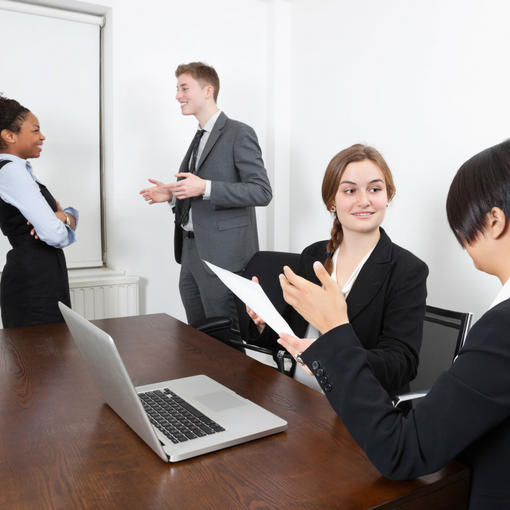 Learn More About Emotional Intelligence In The Workplace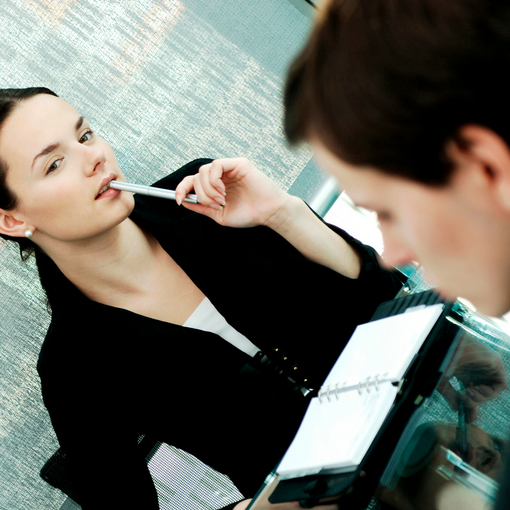 Job Benchmarking
Talent Management Plus (TMP) is the only assessment-based applicant tracking screening system powered by job matching on the market.
Using science-based assessments and customized job-benchmarking protocols, TMP looks at the whole person and ranks according to the job benchmark, behaviors, motivators and skills to paint a picture if that person will be fulfilled in the open position.
Commonly used to: Pre-screen and pre-rank candidates based on their assessments — making it clear which candidates are matched to the job in one complete system.
TMP features include:
A daily email summary of applicants who match the open position

Pre-screening interview questions to narrow applicants

Search, filtering and candidate comparison capabilities

Master database that stores applicant resumes and assessments
Learn More About How Job Benchmarking and Talent Management Plus Can Help Your Hire The Right Candidate For The Job
TriMetrix HD
TriMetrix HD provides a 55-point analysis that uncovers a person's behaviors (DISC), motivators/driving forces, acumen, as well as an individual's unique competencies.
TriMetrix HD examines the behaviors individuals bring to the job, the motivators/driving forces that drive them, the ability to demonstrate the competencies required by the job and whether they possess the acumen to perform the job successfully.
Commonly used to: Assist in executive coaching, selection and the development of high potential employees.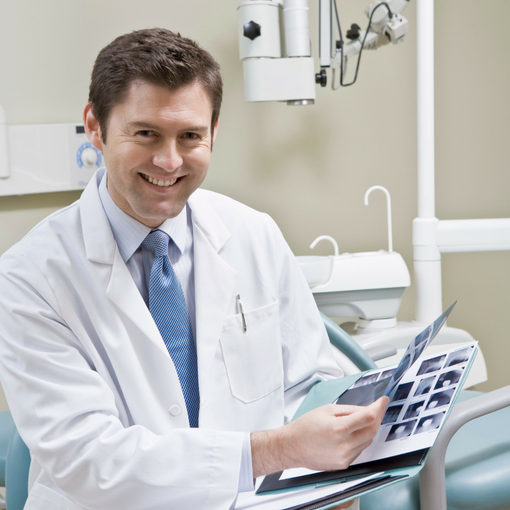 Learn More About How TriMetrix HD Can Help In The Selection And Development of High Potential Employees
Diana Wiggins is an amazing Master DISC Certification Trainer that is interested in helping your organization to develop its staff to support a thriving culture that communicates and executes well together. I can't recommend her and her organization highly enough.
Learn More About These And Other Tools To Drive Performance And Revenue In Your Company